Welcome
We're glad that you're here.

Visions from St. Paul's and Cambria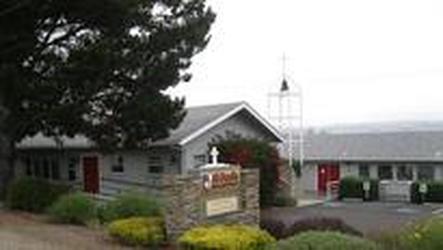 Welcome to Saint Paul's Episcopal Church in Cambria, California! We are a diverse, open minded, fun loving community with many interests and backgrounds. We offer a message and services that are Jesus Christ inspired. Our church campus offers a stunning view of the surrounding mountains, a beautiful outdoor
labyrinth
,
​and a garden that is a part of the international
QuietGarden
Trust.
---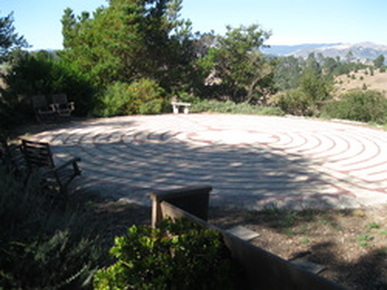 We are located six miles south of the world famous Hearst Castle and about 200 miles south of San Francisco, north of Los Angeles, and southwest of San Jose. Most of us "found" Cambria after living many years in other locales throughout the United States. Cambria, situated on the beautiful Central Coast of California, is an arts-inclined village of about 6000. We have been named one of the most beautiful places in the nation. Many of us believe we live in a "little piece of heaven."
​
---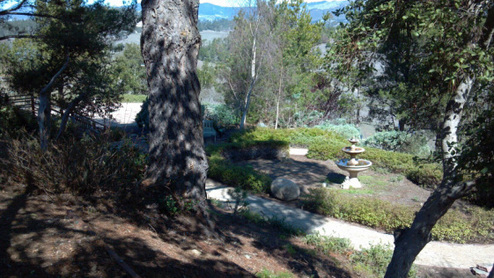 ​Our members participate in many community programs including Oktoberfest, Pinedorado, a community Advent service, scarecrow contest, Lions and Rotary clubs, singing groups, Chamber of Commerce, highway cleanup and the American Legion. Our community outreach for the needy and homeless is an important part of who we are.
---