A Conversation with Angela Lansbury
Thursday, October 8, 7:00 pm
Cuesta College
Cultural and Performing Arts Center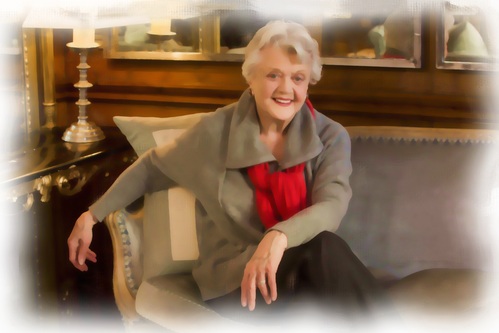 An interactive performance with film clips of her extraordinary career in film, stage and television, followed by a one-on-one interview and the opportunity for you to speak to her personally from microphones that will move throughout the theater.

General Admission $75.00
General Admission and Gala $150.00


A fundraiser to benefit the ministries of St Paul's Cambria.

Contact Michelle Costa, 805 927-3239 for details.